About DoggyMan
Greetings
DoggyMan as a good
partner of life with pet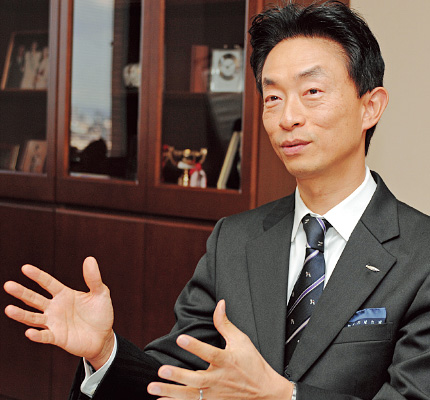 Over the years, we have moved to an era where Pets become part of our family.
As the values and needs of the market become increasingly diverse, we actively try to incorporate the opinions and ideas of pet owners into our product development.
And we as Pet's Best Partner are constantly sharing and broadcasting our best products across the world.
Pets enrich our lives, and having a friendship with pets is the most priceless and precious thing that humankind can experience.
Because Pets comfort our hearts and put smiles on our faces every single day.
We as Pet's Best Partner will continue to create new and innovative products to add value and enhance the quality of your pet's life.